: : : : : : : WILD OCEAN ADVENTURES current projects : : : :
Learning to protect the wild : )
We study our ocean cousins in their natural habitats. We obtain special government expedition permits to be able to get up close with these wild animals. Some expeditions may only run once, other expeditions may run several times. Groups are kept very small for a better experience. If there is an expedition here that you would like to be a part of please email: WildOceanAdventures@hotmail.com Check out past video clips on our YouTube videos page
Buying from one of our many online GIFT SHOPS (top right corner of this page), helps support this website and the educational media we are working on.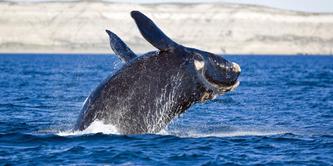 SOUTHERN WHALES & Peninsula Valdez - PATAGONIA - September 2020 - 2 spaces open - email for details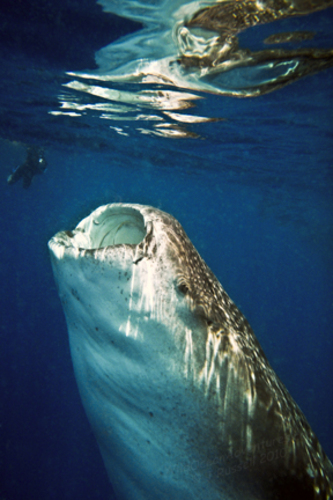 WHALE SHARK - August 2020 - FULL - email for details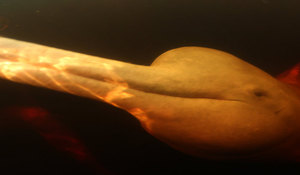 PINK BOTO RIVER DOLPHIN - Golden River - Brazillian Amazon - June 2021 - 4 spaces open - email for details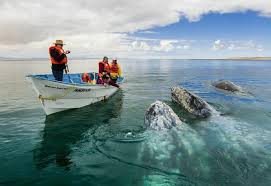 GRAY & BLUE WHALES - BAJA LAGOONS & SEA OF CORTEZ - March 2021 - 5 spaces open - email for details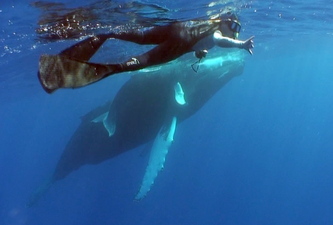 HUMPBACK WHALES -SOUTH PACIFIC - September 2021 - 3 spaces open - email for details