WHALES FOR SALE GALLERY SHOP
: : : Collectable post cards : Greetings cards : High resolution prints : : :
Please click on any image below to view fine art prints, iphone & galaxy phone covers, postcards, canvas or metal prints, greetings cards, posters, postcards, tote bags, pillows and more online through our Ocean Adventures RedBubble store. Thank you for your support : )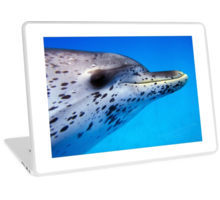 Marine mammal: T-Shirts, dresses, Greeting cards, Art prints, Metal, Canvas, Framed, Fashion totes, Pillows & Postcards.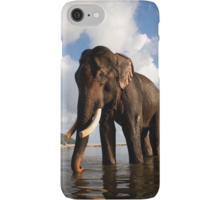 Asian elephant - iPhone, Galaxy & ipad skins/cases, Photographic prints, Art prints, Canvas, Metal, Framed, Journals, Fashion Totes, Pillows & Cards.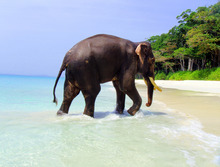 Phone Cases, Fine Art Prints, Canvas Prints, Framed Photos, Wood Prints, MetalPrints, Acrylic Prints, Duvets, Pillows, Totes, Greeting Cards & Shower Curtains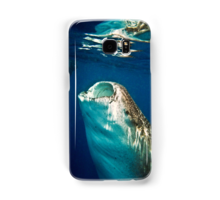 Whale shark - Galaxy, iPhone cases & skins, Throw Pillows, Fashion Totes, Hardcover Journals, Cards & Note Books.